Free Measuring, Free quotes and Free Delivery
At Donnys Carpets Falkirk we pride ourselves on offering a comprehensive and professional service for all our customers. All our teams and friendly, professional and experienced. We will visit your home at a time that suits you best and will be fast and efficient to leave you to enjoy your new flooring as soon as possible.
Measuring
We offer a Free Measuring service on Tuesdays and Thursdays with AM or PM timed appointments.
However we can with advance notice organise an alternative Day, Monday to Friday to suit your requirements.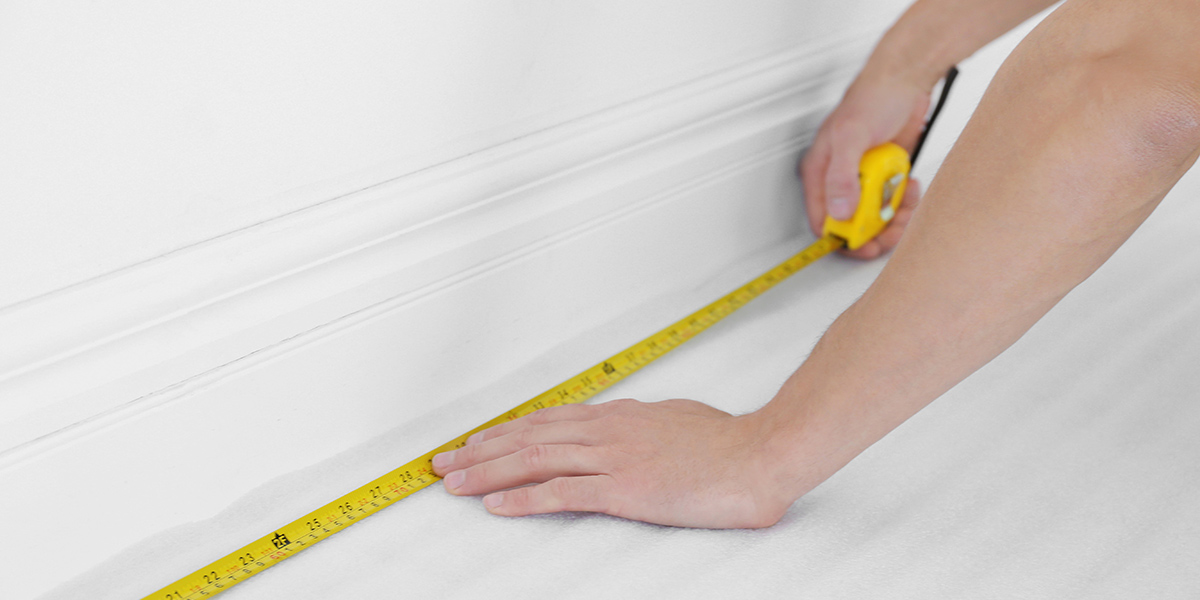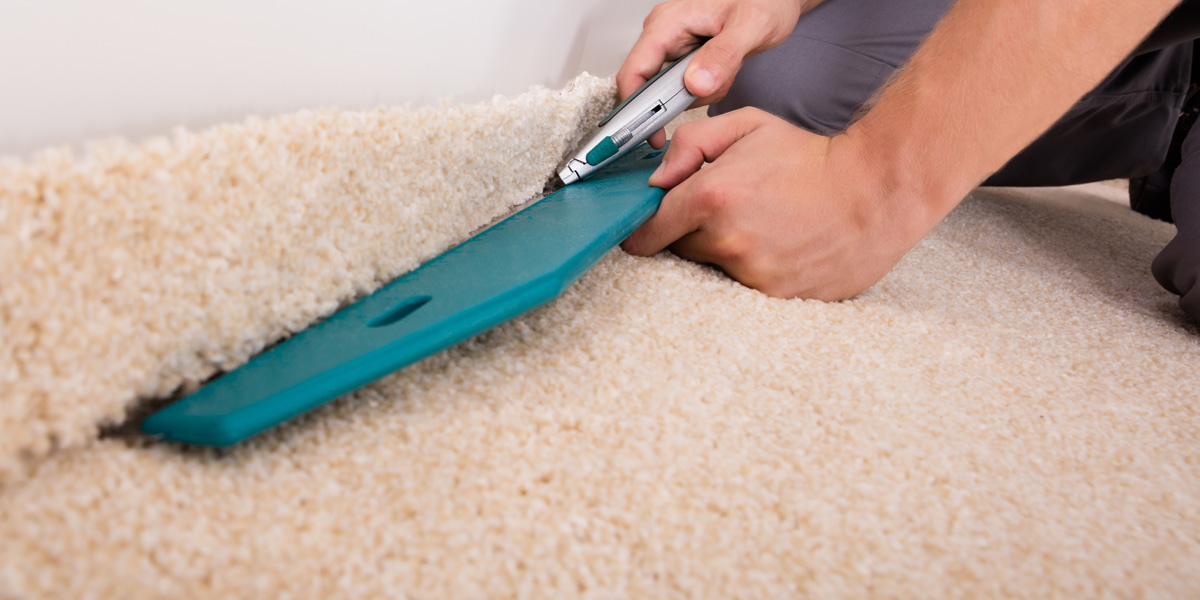 Fitting
Fitting can be arranged on Most Days as a Morning or Afternoon Appointment, this is a Guide time which we endeavour to achieve.
We can also, for an extra cost, arrange to move Furniture in the room flooring is to be laid and can arrange to Uplift and Dispose of old Flooring.